受賞
ATELIER OPAが作るプロダクトや建築は、国際的なデザイン賞を受賞しています。
2022 日本タイポグラフィ年鑑2023ブック・エディトリアル部門ベストワーク賞『黒川紀章のカプセル建築』
2022 デザイン・フォー・モダン・ファニチャー+ライティング賞, YODOKO+, HOME OFFICE, ベスト・オフィス・オブ・ザ・イヤー
2022 グリーングッドデザイン賞 Green Good Design Award, ダンボールスリープカプセル
2021 DNAパリアワード DNA PARIS DESIGN AWARDS 2021, ダンボールスリープカプセル
2021 京都デザイン賞2021入選, ソリッドハニカムテープカッター, Solid Honeycomb Tape Dispenser
2020 D&AD Awards, グラファイトペンシル JHF Table
2020 京都デザイン賞2020京都府知事賞, ソリッドハニカムテーブル, Solid Honeycomb Table
2020 Wemake 「アルミニウムを活用」最優秀賞, ソリッドハニカムパネル
2020 Golden Trezzini Awards, Hornable mention, ブーランジェリージャンゴ
2019 スカイデザインアワード Sky Design Awards, Grand Prix Award, JHF Table
2019 ウッドシティTOKYOモデル建築賞最優秀賞, みやむら動物病院
2016 A' Design Award, Silver Award, Fountain Ring
2014 iF Design Award, Magnet Binder
2013 レクサスデザインアワードLexus Design Award, The Drinking Fountain
2010 Green Good design award, Wind revolving Lantern
2010 アジアデザイン大賞銀賞, フォールダウェイオフィス, Design For Asia Award, Silver Award, Kenchikukagu, Foldaway Office
2009 アジアデザイン大賞銅賞, Mawaridoro, Design For Asia Award, Bronze Award, Mawaridoro, Wind revolving lantern
2008 アジアデザイン大賞銀賞, ウォータードーム 2007, Design For Asia Award, Silver Award, Water dome 2007
2007 アジアデザイン大賞グランプリ, キュービックフローター, Design For Asia Award, Grand Award, Cubic floater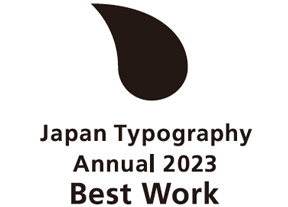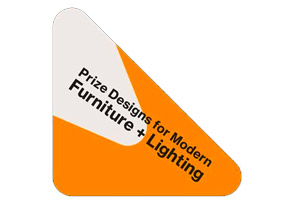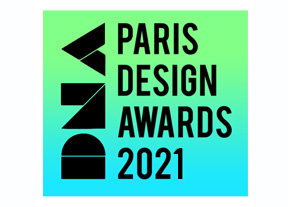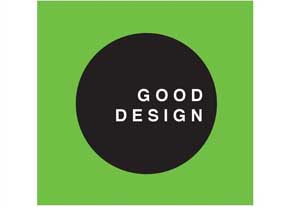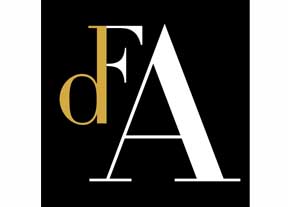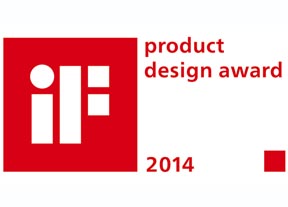 AWARDS

ATELIER OPA is recognized internationally for stunning designs and creations. We have created excellent design ranging from products to architecture.
2022 Winner of the Best Work Award, Japan Typography Annual 2023 in the Book and Editorial category."Capsule Architecture by Kisho Kurokawa"
2022 Prize Designs for Modern Furniture + Lighting Award, YODOKO+, HOME OFFICE, Best Office of the Year
2022 Green Good Design Award, Cardboard shelter
2021 DNA PARIS DESIGN AWARDS 2021, Cardboard shelter
2020 Kyoto Desgin Award, Solid Honeycomb Table
2020 Wemake Grand Prize for Utilizing Aluminum, Solid Honeycomb Table
2020 Golden Trezzini Awards, Hornable mention, Boulangerie Django
2019 Sky Design Awards, Grand Prix Award, JHF Table
2019 Wood City TOKYO Model Architecture Award , Miyamura Veterinary Clinic
2016 A' Design Award, Silver Award Fountain Ring
2014 iF Design Award, Magnet Binder
2013 Lexus Design Award, The Drinking Fountain
2010 Green Good design award, Wind revolving Lantern
2010 Design For Asia Award, Silver Award, "Kenchikukagu, Foldaway Office
2009 Design For Asia Award, Bronze Award, Mawaridoro, Wind revolving lantern
2008 Design For Asia Award, Silver Award, Water dome 2007
2007 Design For Asia Award, Grand Award, Cubic floater
© ATELIER OPA Co., Ltd. All rights reserved.
株式会社 ATELIER OPA 101-0032 東京都千代田区岩本町2-16-10 中屋第一ビル3F